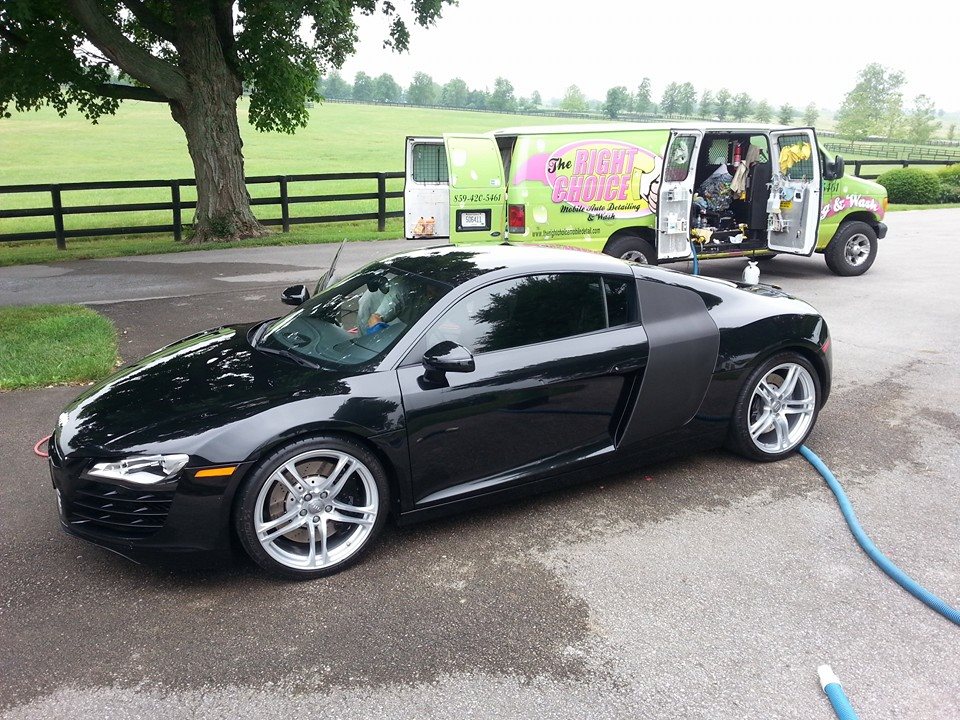 As a vehicle owner, you know that there is more to your car than just the way it drives. Your vehicle is an investment and as such should be maintained and cared for. Having your vehicle professionally detailed can help improve its appearance and protect its value over time.
Enhance the appearance of your vehicle.
You might be surprised to learn how much better your car will look after it's been professionally detailed. The truth is, a clean car is nice and all, but a detailed car looks even better. The difference between the two can be striking–and you'll notice it immediately when you drive by someone else's vehicle in the parking lot or at work.
The good news is that detailing doesn't have to cost a fortune; in fact, if you get regular detailing done on your vehicle (even just once per year), then it will actually save money over time since there won't be any need for expensive repairs due to neglecting regular maintenance tasks like washing or waxing your car yourself!
Keeps the interior clean and tidy.
The interior of your car will stay cleaner and tidier if you get it professionally detailed. The upholstery is protected from wear and tear, which means that the leather seats don't have to be replaced as often. The carpets are cleaned thoroughly so they don't become dirty or stained with mud or other substances that might stain them over time (e.g., coffee).
And last but not least, it keeps dust at bay!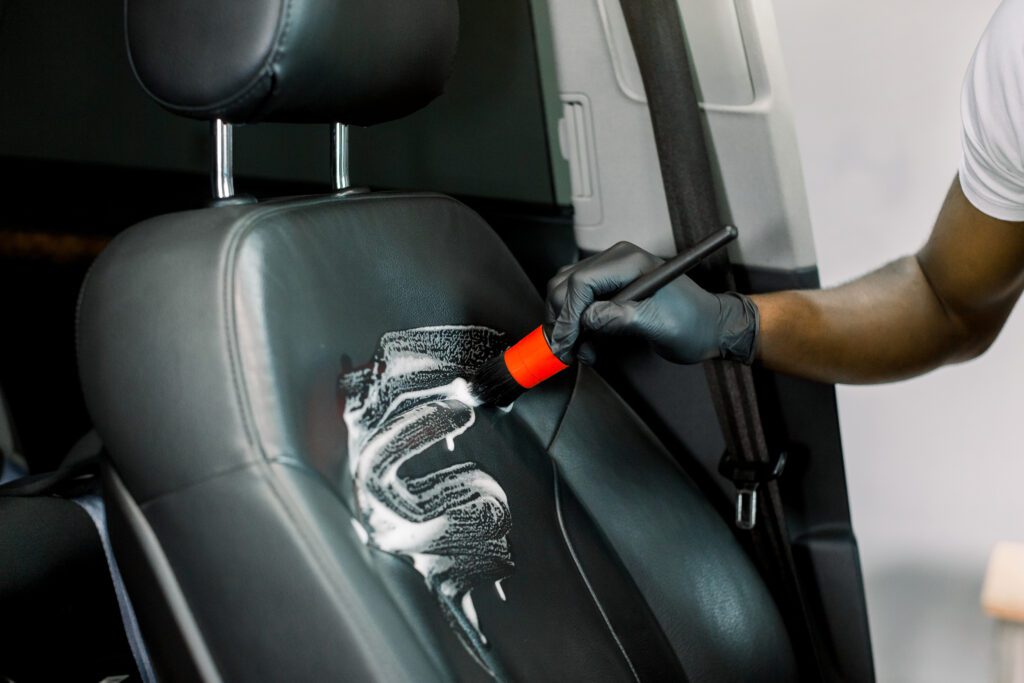 Protects against fading and oxidation.
A professional detailing job can protect your vehicle from fading and oxidation, which is the degradation of paintwork by exposure to ultraviolet light. The sun's rays are very strong and they can affect the color of your car even if you're not driving it every day. The best way to avoid this is by having your car professionally detailed every few months or so.
The professionals at The Right Choice Mobile Detail also provide protection against rusting on bodywork such as bumpers and hoods by removing dirt particles with special waxes that contain anti-corrosion agents, which keep water out of crevices in metal surfaces and prevent them from rusting over time
Adds value to your vehicle.
If you're looking to get your vehicle professionally detailed, it's important to understand that the value of a clean and detailed car is higher than that of a dirty one. This can be especially helpful if you plan on selling your vehicle in the near future or just want to make sure that it looks its best for when someone comes by for an inspection.
The more valuable your car is, the more money you'll likely receive when selling it–so getting professional detailing services can also be beneficial from an economic standpoint as well!
Conclusion
These are just a few of the many benefits of professional car detailing. If you have any questions about whether or not to get your vehicle professionally detailed, contact us today!
Book with us today if you're in the Lexington, KY area!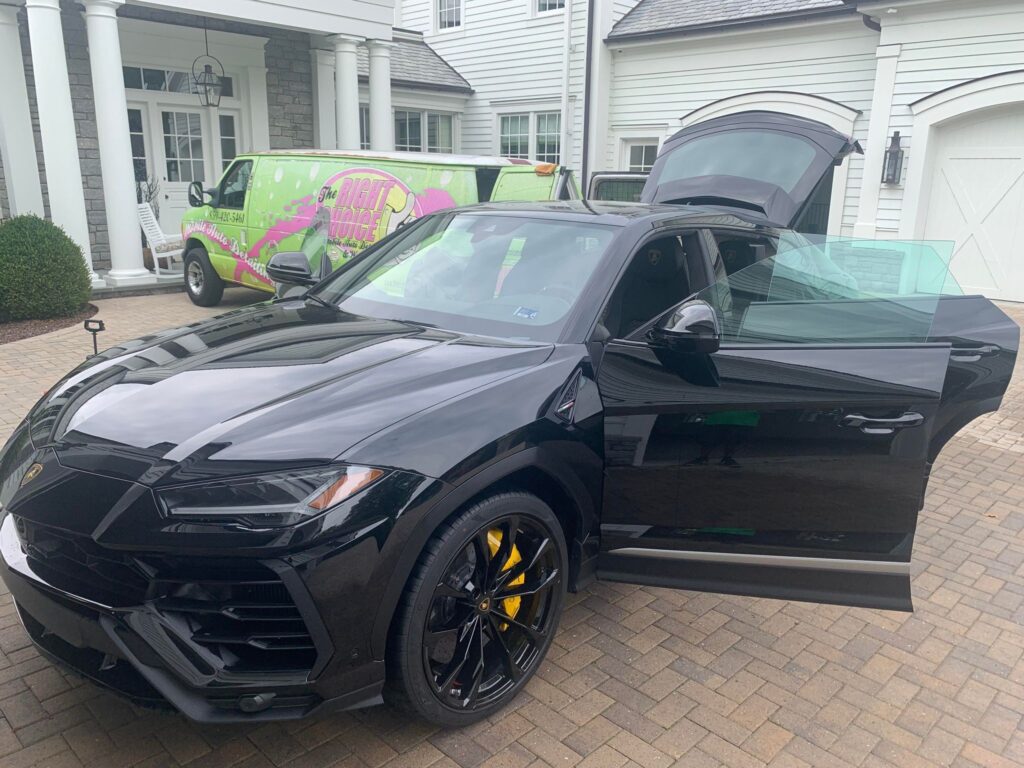 The Ultimate Detail is our Full Detail and Then Some! It includes everything in our…