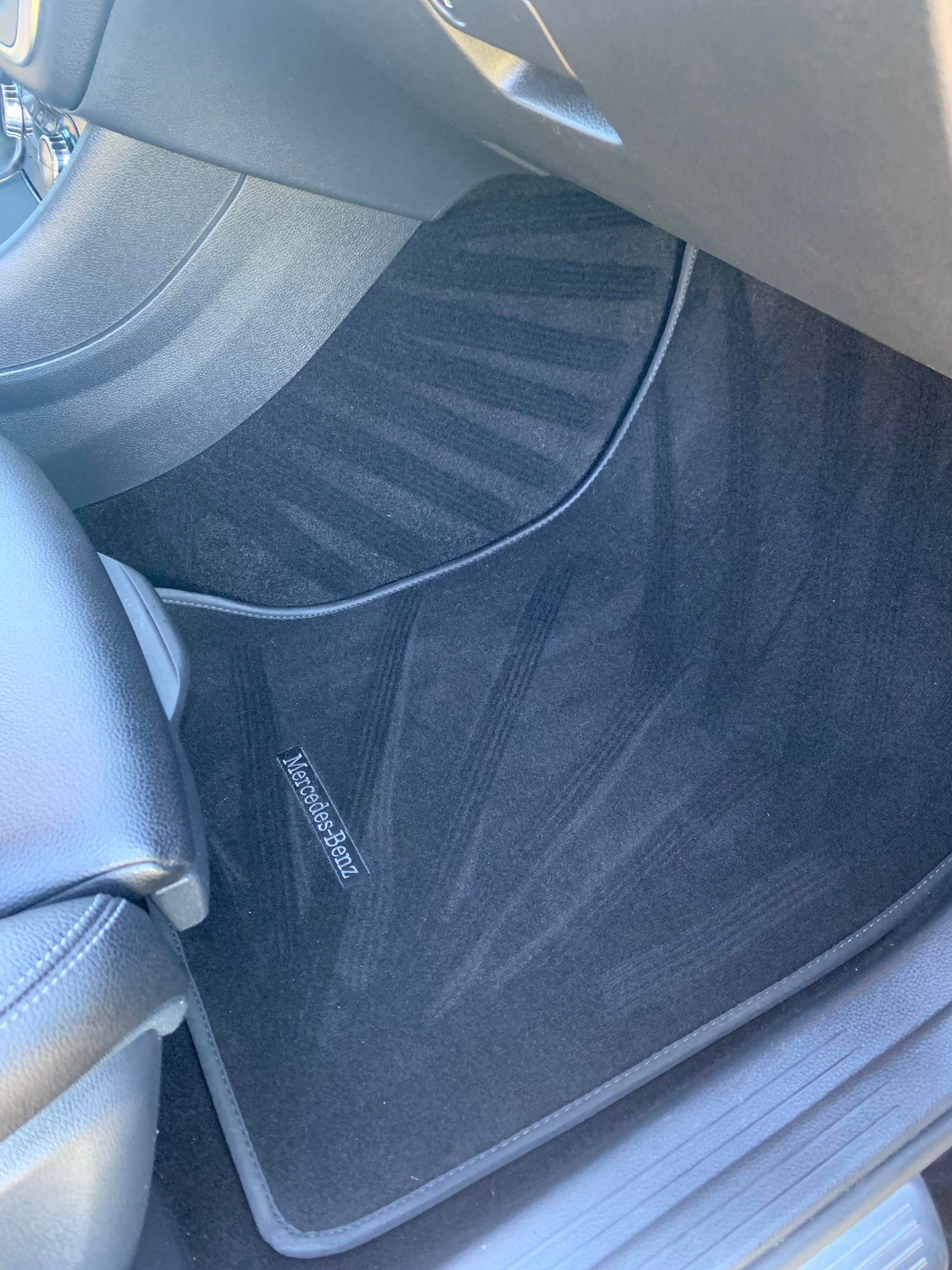 A clean interior helps to maintain the investment you have made in your vehicle. Proper interior maintenance can help to keep the leather or vinyl from drying out and becoming brittle as the vehicle ages. Using a UV protectant can help prevent the sun from fading the color of the upholstery and leather. Keeping the interior clean and fresh increases resale value.
*Prices may vary depending on size and condition of vehicle.
Interior Details Include:
Blow Out /Vacuum Interior & Trunk
Clean Shampoo Upholstery, Carpets,
Seats and Floor Mats
Clean all Vents, Gauges, Knobs, etc.
Clean & Dress all Interior Vinyl
Clean & Condition Leather
Clean Windows, Mirrors & Ashtray.
Note; Interior detailing will not remove some odors. Odor removal is extra
 Compact / Sedan
Interior Detail
$100 - $125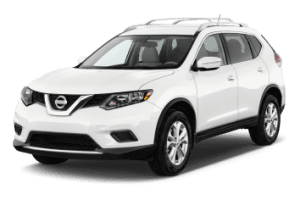 Mid Size SUV
Interior Detail
$100 - $150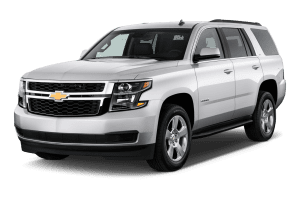 Large SUV or Van
Interior Detail
$100 - $200
Before and After Gallery