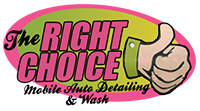 The Right Choice Mobile Auto Detailing
We Are the Lexington, KY Area's #1 premier mobile detailing service!
About Us
The Right Choice Mobile Detailing provides comprehensive and extensive mobile auto detailing services around the Lexington area. Services available by appointment with same day arrangements possible. Our fully contained mobile detailing service can confidently perform high quality detailing onsite at your location. We bring everything, so you don't need anything! Except your vehicle! Give us a call at 859.420.5461 or schedule an appointment.
Detailing Services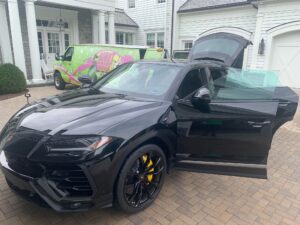 The Ultimate Detail is our Full Detail and Then Some! It includes everything in our…
Detailing Blog and Pro Tips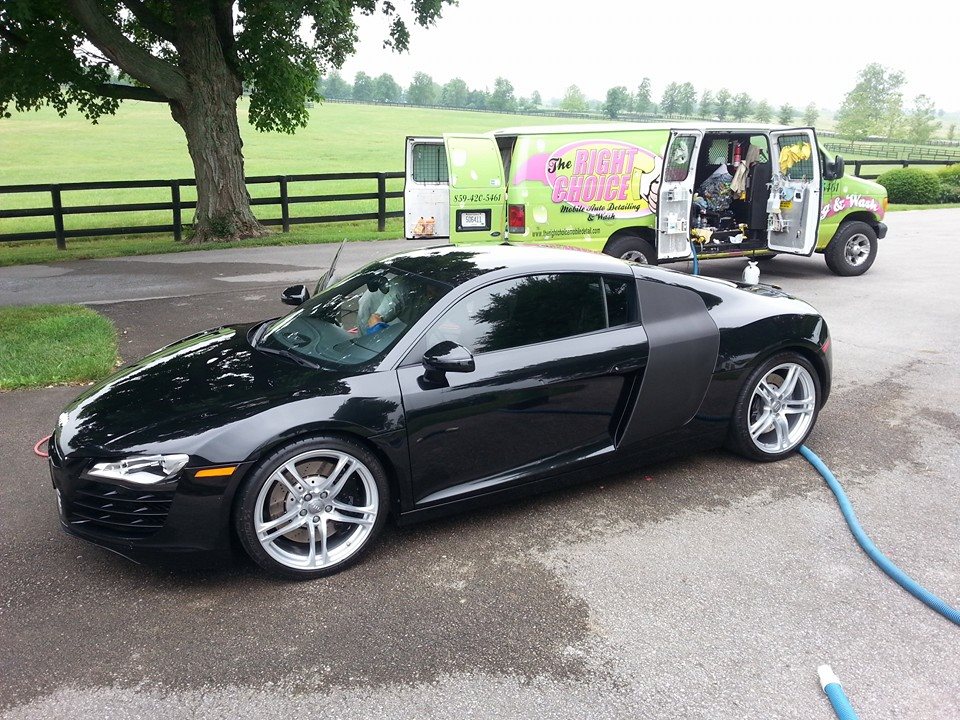 Man working for polishing, coating cars. polishing of the car will help eliminate contaminants on…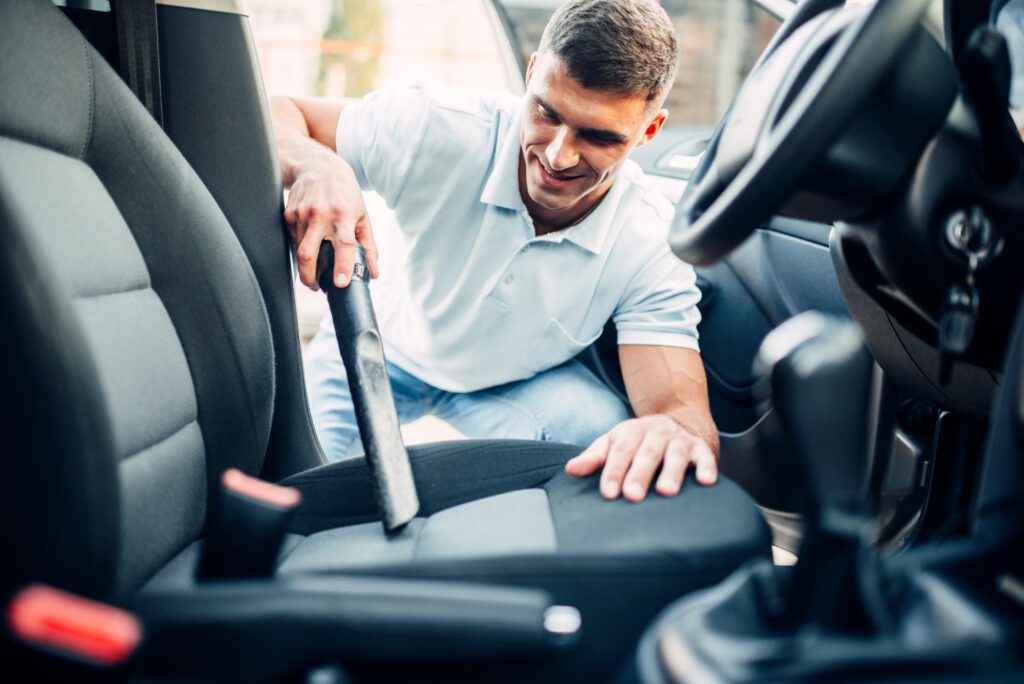 7 Useful Tips To Maintain Your Vehicle. Most of us know to get our car's…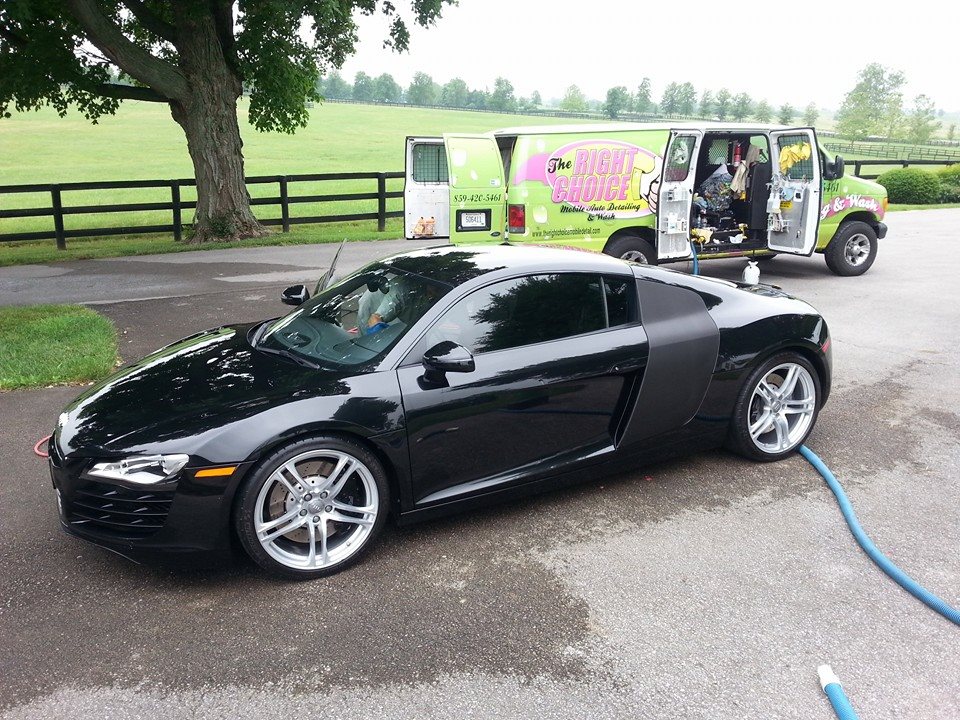 Sign Up For Our Newsletter!
Stay up to date with The Right Choice Mobile Detail. Receive updates, discounts, and car care tips.
Look for The Right Choice Mobile on Facebook, Yelp, The Yellowpages, and Car Detailing Now for more information about us and customer reviews.
Why Choose The Right Choice Mobile?
The Right Choice Mobile Detailing and Wash confidently performs high quality on-site detailing services at your location. Serving all types of vehicles from cars, trucks, RVs, buses, and Boats. Our services include Washes, Waxes, Compounding, Minor Scratch Removal, and Headlight Restoration to rejuvenate the exterior look of your vehicle. A clean interior helps maintain the investment you made in your Vehicle.
Furthermore, we also offer Carpet & Upholstery Shampoo, Leather Cleaning & Conditioning, and Odor Eliminator, as a proper maintenance of your interior. Striving to be the premier mobile detailing service with high quality service at a competitive price. Keeping your vehicle detailed is the best way to retain its value. Call us today for a superb detailing on the spot!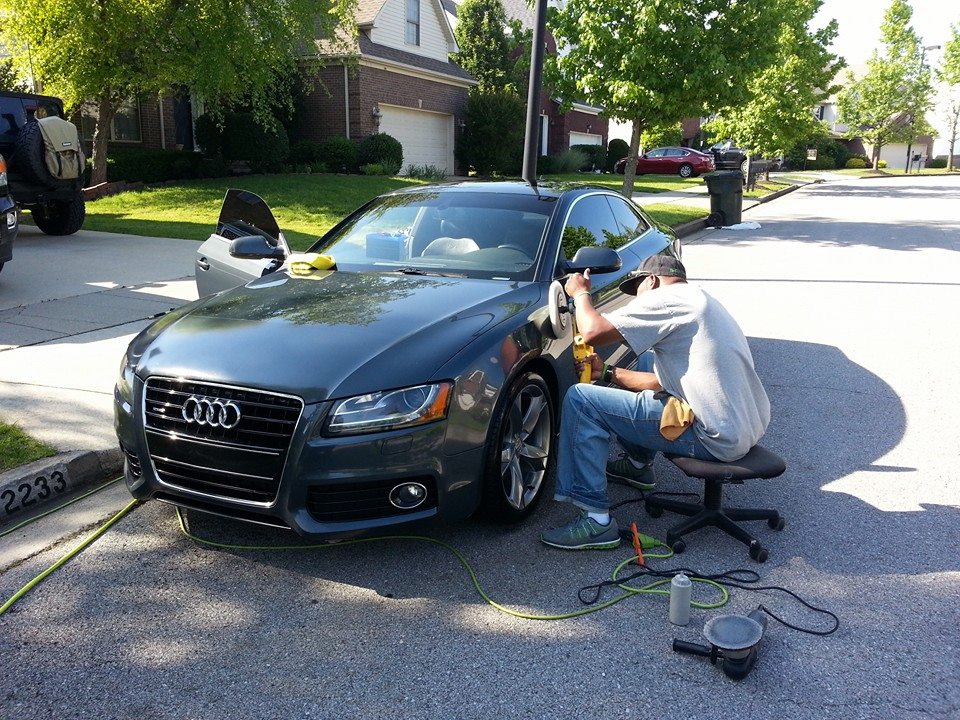 Purchase a Gift Certificate.
A Suitable gift for any occasion!